Bringing the best of nature to your skin.
Better for your skin. Better for the environment.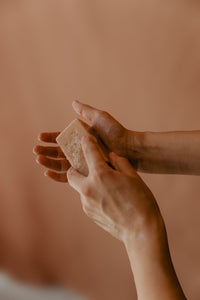 Clean, modern skincare made for everyday rituals.
At Earthly Bandits, we make naturally effective skincare formulations using only the highest quality botanical ingredients.
About US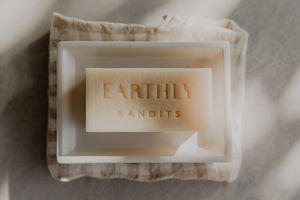 We are committed to making natural skincare products that take care of your skin without harming the environment.
Made from Plants.
We only use the highest quality, plant-based raw ingredients.

Kind to the Planet.
Our products are made from sustainably sourced ingredients and packed with eco-friendly materials.

For Everyone.
We make clean luxury skincare for all, irrespective of age, gender or skin colour.

Cruelty Free.
100% Vegan friendly. Never tested on animals.
Botanical Soap Bars
Earthly Bandits Soaps Bars are handmade using a blend of natural and organic therapeutic grade essential oils, each selected for their moisturising and nourishing properties. All our soaps are 100% plant-based, free of palm oil and free of synthetics. But more importantly, kind to the environment.
Shop Selection
Our Commitment
We are on a mission to reduce our carbon footprint by prioritising eco-friendly, responsibly sourced packaging materials.
LEARN MORE